MEETING
Opening: 15.09, opening hour: 18.00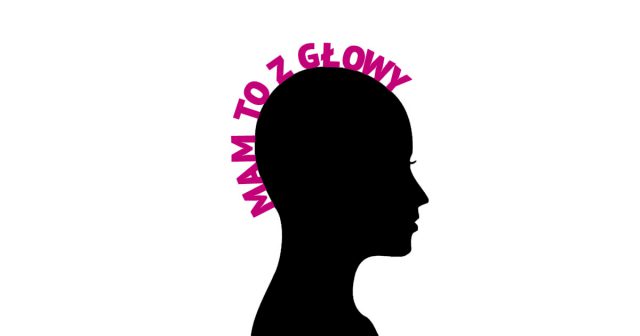 September 15, 2017 / Friday / 18.00
A meeting dedicated to the exhibition I'm over it which took place in the Galeria Biała in May and June this year.
In the program: premiere of the documentary film and promotion of the catalog.
Participants of the meeting will be artists: Monika Drożyńska, Irena Nawrot, Krystyna Piotrowska, Patrycja Piwosz and Jadwiga Sawicka, the author of the film: Urszula Pieregończuk, the author of the essay: Sylwia Hejno and the team of Galeria Biała.
Multifaceted exhibition I'm over it was created by artists, working in different cities and representing different generations. The presentation included painting, objects, installations, photographs and site specific works.
The publication and the film is a unique opportunity to look at the past exhibition from the perspective of artistic criticism and the author's film.

Co-financed by the Ministry of Culture and National Heritage.